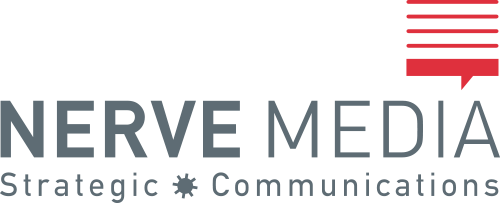 CAMERON TAYLOR
cameron@nervemedia.ca
[705] 745 5435
Commerce Building
393 Water St.
Third Floor, Suite #2
Peterborough, ON
It's a tangled world of possibilities when it comes to communications.
Where to devote your energy and resources? What to share with untapped markets and established clients? How to rise above the noise and get noticed in your industry?
It starts with concise messaging and a clear plan.
Copywriting.
Content Strategy.
Digital Marketing.
Executive Communications.
That's what we do at Nerve Media.
We help you to strategize and execute your communications priorities. From developing core messaging and punched up marketing copy to more incisive, thought-provoking editorial that helps leaders and organizations build profile – we can assist. We strengthen connections, promote engagement and drive conversions.
The first step? Let's talk.